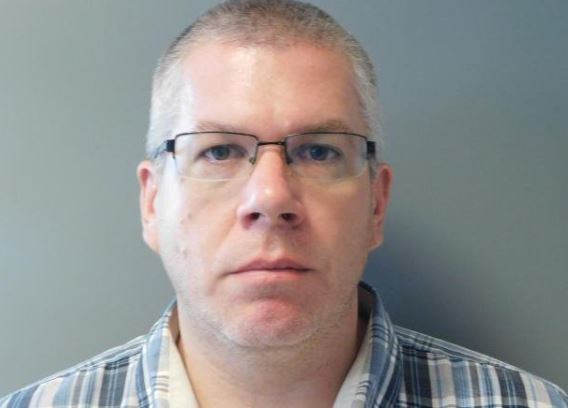 Hey all! Been a really long time! James sits down with his wife Terra and they go over what they have been up to and what has gone on in their lives as well as talking about someone they both know who was recently released from jail.
James' childhood friend Michael Tomasik who was charged with child porn and then some other offences in the past few years. You can see the post here from the media here in Sudbury Ontario. Click HERE for the story.
Hope you enjoy the show, we will be back more frequently to use our voice for something good. Not sure what that will be but we are back baby!