Hello everyone welcome to Monday and Ehnother Podcast for all your entertainment needs! This week OJ tries the Easter Egg donut from Tim Hortons. We then talk a whole bunch of stuff like our non-existant sponsors. OJ's working on some projects. Also he will be working on THC+ once funding is in. Go to the website check it out and go visit their donation site! We then talk a few things like Kevin Smith and his possible movie shooting schedule! New BluRay on the shelf this week is The Hobbit the Battle of the 5 Armies.
Of course it came with my favourite digital copy of UltraViolet! They really are the premier digital copy company! Really it's all because of Flixter and their awesome service that this is actually the best ever!
We are also awaiting our boxes for April. OJ is still subscribing to Nerd Block and once the Canadian dollar is within 5 cents I will be doing the same thing from time to time. I am subscribed to Marvel Collector Corps and I am super excited! We highly recommend both! Go subscribe take our words for it!
Then we jump into the news and OJ breaks the news that Future Shop is being shut down in Canada. Some of the stores will transition into Best Buy. Best Buy and Future Shop are actually the same company. I am sure more on this will be told in the news for all Canadians and how the job loss and other fallouts will affect us. We've already been hit hard by the 17,000+ job losses by Target and now Future Shop is adding to that. Locally in Sudbury our store remained strong when the news broke! We feel for all of you and hope you can find jobs fast and not suffer any loss.
Then we jump into how Tim Hortons has some very unknown rules when it comes to roll ups for the major prizes. The whole human race gets the douche award for being assholes to eachother! A German Wings pilot takes down a whole plane filled with people. We talk about some movie news Ryan Reynolds tweeted a photo of his Deadpool costume! And it is siiiiiicccckkkkkkkkkkkk!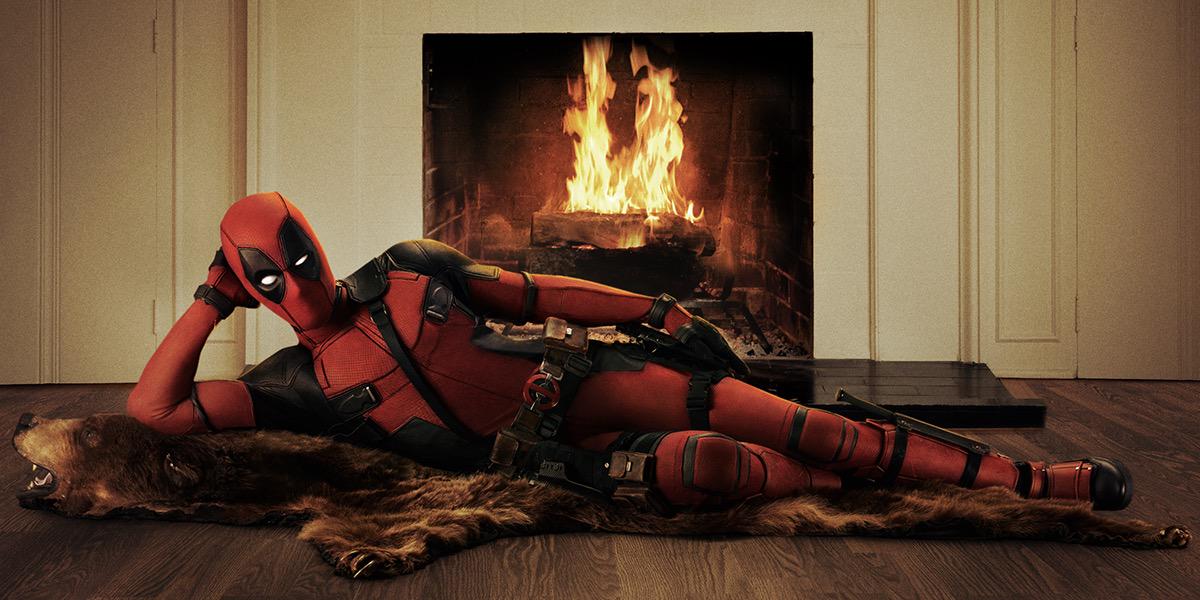 We then talk some trailers the one trailer is from the movie Southpaw it looks really good!
We then play the Spectre Teaser for James Bond which looks splendid! I think Daniel Craig is the best Bond of all time!
And we also played at some point in the Show some Grahm Logic, this comes from our friends over at the Say What Podcast and if you're not subscribed you should be! Also Subscribe to their youtube channel! And do yourself a favour and go subscribe to Tom, Chase, Grahm, GrahmLogic and the Say What Podcast Twitter feeds!
That is pretty much all the show, please tell your friends! Subscribe to our twitter feeds located on the side we assure you we are open!
Leave a comment, we would love to hear from you! Come back tomorrow for OJs breakdown of the Walking Dead season finale!